A country located in South Asia, Pakistan shares an eastern border with India and a north-eastern border with China. Iran makes up the country's south-west border, and Afghanistan runs along its western and northern edge. It is a growing prosperous economy and although there's been many hardships throughout history, Pakistan has managed to grab quite a bit of spotlight in the international community especially when you consider the fact that the country had to start from scratch less than 75 years ago. Let's checkout 8 popular cities to travel in Pakistan. If you love Pakistan, please share this article with your friends and spread positivity about the country across the world. | The Live Time.
"Pakistan not only means freedom and independence but the Muslim Ideology which has to be preserved, which has come to us as a precious gift and treasure and which, we hope other will share with us."

– Muhammad Ali Jinnah (Source: BrainyQuote)
Following is list of 8 Popular Cities to Travel in Pakistan.
1. Karachi
Karachi is the largest city in Pakistan and the twelfth-largest city in the world. It is the capital of the Pakistani province of Sindh. The region around Karachi has been the site of human habitation for millennia. Karachi is built on a coastal plain with scattered rocky outcroppings, hills and marshlands. Karachi is Pakistan's financial and commercial capital.

Karachi is home to Pakistan and South Asia's largest shopping mall, Lucky One Mall which hosts more than two hundred stores. The city is expected to add another mega mall/entertainment complex at Bahria Icon Tower Clifton, Pakistan's tallest skyscraper. Tourist attractions near Karachi city includes Museums located in Karachi include the National Museum of Pakistan, Pakistan Air Force Museum, and Pakistan Maritime Museum. Parks located in Karachi include Bagh Ibne Qasim, Boat Basin Park, Mazar-e-Quaid, Karachi Zoo, Hill Park, Safari Park, Bagh-e-Jinnah, PAF Museum Park and Maritime Museum Park. Other notable places like Mazar-e-Quaid, Karachi Port Trust Building, Khaliq Dina Hall, Empress Market, Frere Hall, Babib Bank Plaza, etc.
2. Lahore
Lahore is popular tourist attraction from historical perspective. Due to it's rich culture, it is termed as the culture centre of Pakistan. The heritage of Lahore includes its way of life. It's people, poet, artists, streets will make you just feel different vibe and will be a fascinating experience which is difficult to describe in words. Lahore is one of Pakistan's wealthiest cities with an estimated GDP of $84 billion as of 2019.

The M M Alam Road runs from the Main Market to Firdous Market. This major road was named after Muhammad Mahmood Alam, a very well-known figure of the Pakistan Air Force. The fact that some of the greatest restaurants in Lahore are located on this beautifully designed road is one of the major reasons for visiting this area. You will enjoy visiting Lahore Fort, Badshahi Mosque, Anarkali Baazar, Liberty Market, Masjid Wazir Khan, Shalamar Gardens, etc. Lahore Museum is one of the best places to learn about the fascinating history of Pakistan. This museum was built in the 18th century, and contains artifacts from the times of the civilization of Mohenjodaro and Harrapa to the present day. The Minar-e-Pakistan is a monument well-known for being a prefect representation of the ideology of Pakistan.

A trip to Lahore would not be complete without an evening at the Wagah border. This place marks the border between Pakistan and its neighbor, India. Every evening tourists come to this place to witness the Wagah border ceremony, which is a military practice performed by both Pakistan and India at the same time since 1959.
3. Islamabad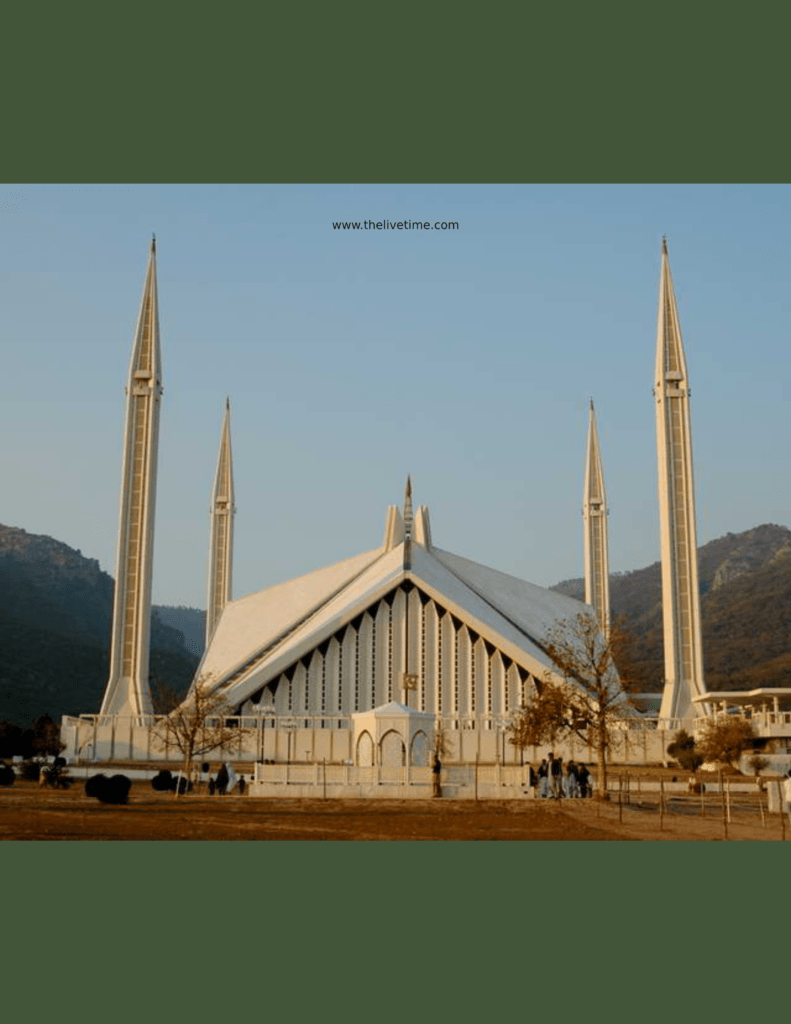 Islamabad city was built from scratch in 1965 as a capital of Pakistan and it's an extremely well-planned city with 50% green bells and 50% residential slabs, commercial areas to balance everything out. This city has been experiencing a lot of development in upcoming technologies along with two software technology parks with a wide range of national and international IT companies. Pakistan government is making big efforts to reduce taxes on foreign investments in IT and prevailing ways for foreign investment in country.

Top attraction of Islamabad city is Faisal Mosque which has been identity of the city these days. It's also the largest mosque in South Asia and the fifth-largest in the world. Daman-e-Koh is a man-made lake that is source of the water for the city. Other places like Pakistan Monument Museum, Magalla Hills, Saidpur Village, Lake view Park, Lok Virsa Museum, Giga Mall, Trail 3 & 5, etc. are increasing beauty of the city.
4. Faisalabad
This is third largest city in Pakistan and second largest in the province of Punjab after Lahore. Historically Fidel Abed was one of the first planned cities of British India. It has grown into a cosmopolitan metropolis long since independence. Faisalabad is famous for it's agriculture and industrial textiles because it is the biggest textile city in Pakistan. And that's the reason why it is known as Manchester of Pakistan. The city contributes over 20% towards Pakistan's annual GDP.

If we talk about best attractions in Faisalabad, you will see many beautiful parks around the city. Jinnah Garden, Sindbad Amusement Park, Gumti water foundation, D round Park, Gatwala Wildlife Park, Aqua Land Water Park etc. are just few examples to name. Apart from that you may love to visit Clock Tower, Sitara Mall, Sir Charles James Lyall Monument, FunZone, Lyallpur Galleria which will surely entertain you.
"Pakistan is a visibly perturbed and divided nation. Its people are struggling to find an answer to the mother of all questions: what sort of a Pakistan do they want along a spectrum of choices, ranging from an orthodox, religious state to a modern, enlightened one?"
― Ayesha Jalal, The Struggle for Pakistan: A Muslim Homeland and Global Politics
5. Hunza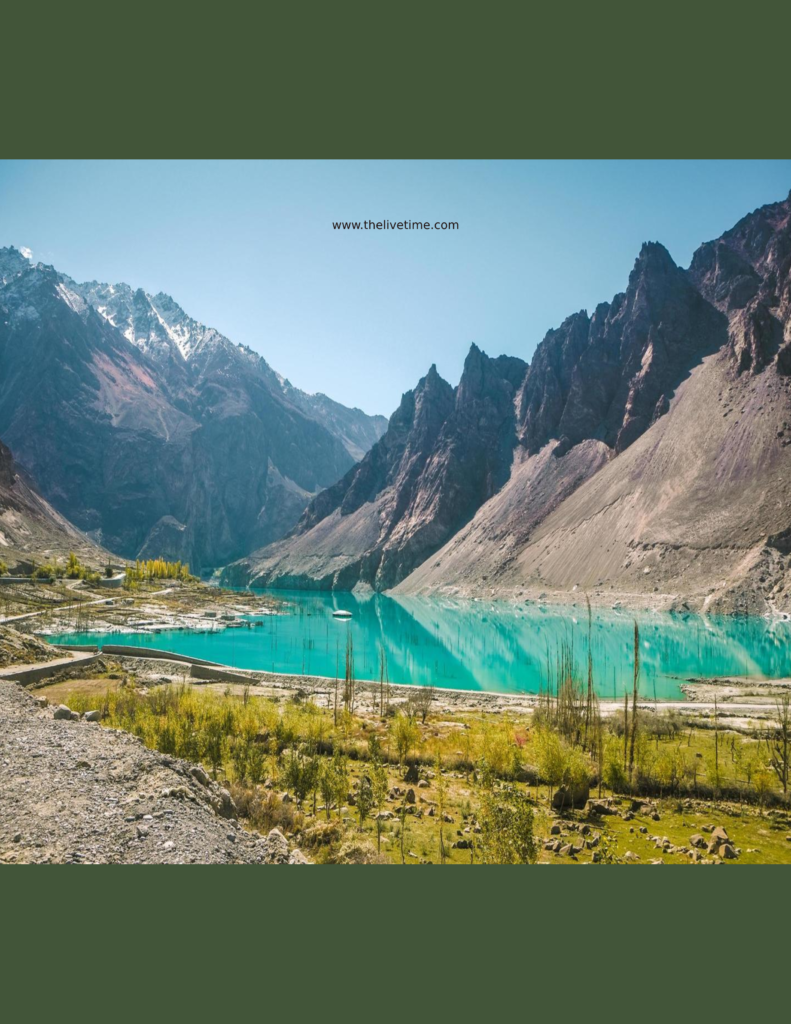 Hunza is one of the most exotic places in Pakistan. The valley of Hunza, known for its wondrous enchanting sceneries and panoramic views, is famous among vacation lovers. It's a mountainous valley in the Gilgit-Baltistan region of Pakistan. Hunza is situated at the bank of Hunza river in the northern part of Gilgit-Baltistan, Pakistan. The local languages spoken include Burushaski, Wakhi and Shina. The valley is popularly believed to be the inspiration for the mythical valley of Shangri-La in James Hilton's 1933 novel, Lost Horizon.

You must visit Rakaposhi Peak, Karimabad, Altit Fort, Baltic Fort, Attabad Lake, Rush Lake, Sost Border and Eagle Nest Duiker when you're around Hunza valley.
So far we saw 8 Popular Cities to Travel in Pakistan | The Live Time. Let's check remaining 4 of the list.
6. Multan
Multan is important city of Pakistan which is also known as the city of Sufis and Saints. This city has attracted a large number of Sufi mystics in the eleventh and the twelfth century hence the name it is. One the the populous city is located in the very heart of the Pakistan. It's historical past that stretches all the way back to antiquity. Recently there has been some major industrial growth and the city's population is continuously growing.

You'd love to visit Shrine of Shah Yusuf Gardezi, Multan Garrison Mess, Fort Kohna, Mausoleum of Bibi Pak Daman, Ghanta Ghar, CSD Park, Delhi Gate, etc. There are places for shopping like United Mall, Damdama, Nigar Khana, Khuni Burj, Clock Plaza, ChenOne Tower, etc.
7. Peshawar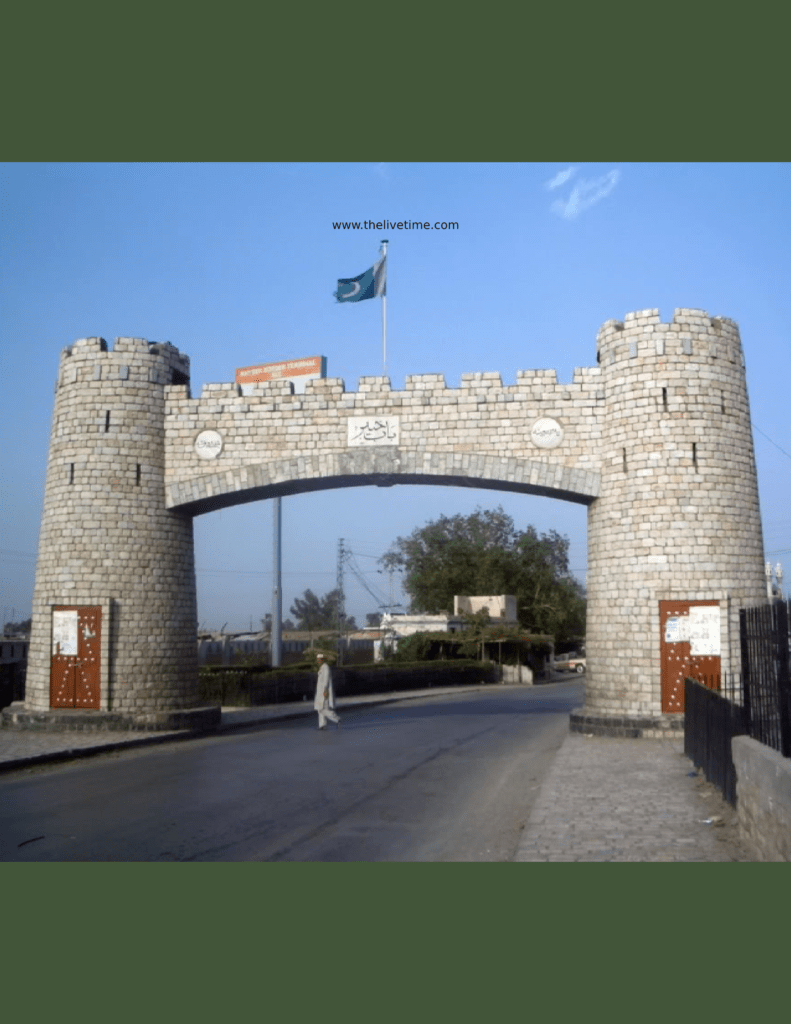 Peshawar is the capital of Khyber Pakhtunkhwa, a beautiful city with the rich history that carries traits of Mughal Era from the 17th century and even further. It is the sixth-largest city in Pakistan, and the largest Pashtun-majority city in the country. You may not get surprised to hear that most of the famous places of Peshawar had a historical background. For those with a passion for history, walking around these streets and bazaars is a treat to eyes. Peshawar will make you fall in love with this beautiful city.

Major attractions of the city are like Qisa Khwani Bazaar, Peshawar Museum, Mohabbat Khan Mosque, Bala Hissar Fort, Sethi House Museum and Sardaryab. Peshawar is an amazing and tasty food destination for food lovers. BBQ at Pearl Continental Hote is surely something that you can't miss on. The steam rising from the fresh BBQ cooked at the Tatara Restaurant is difficult to resist. Peshawar is a city that should be on everyone's bucket list while visiting Pakistan.
8. Quetta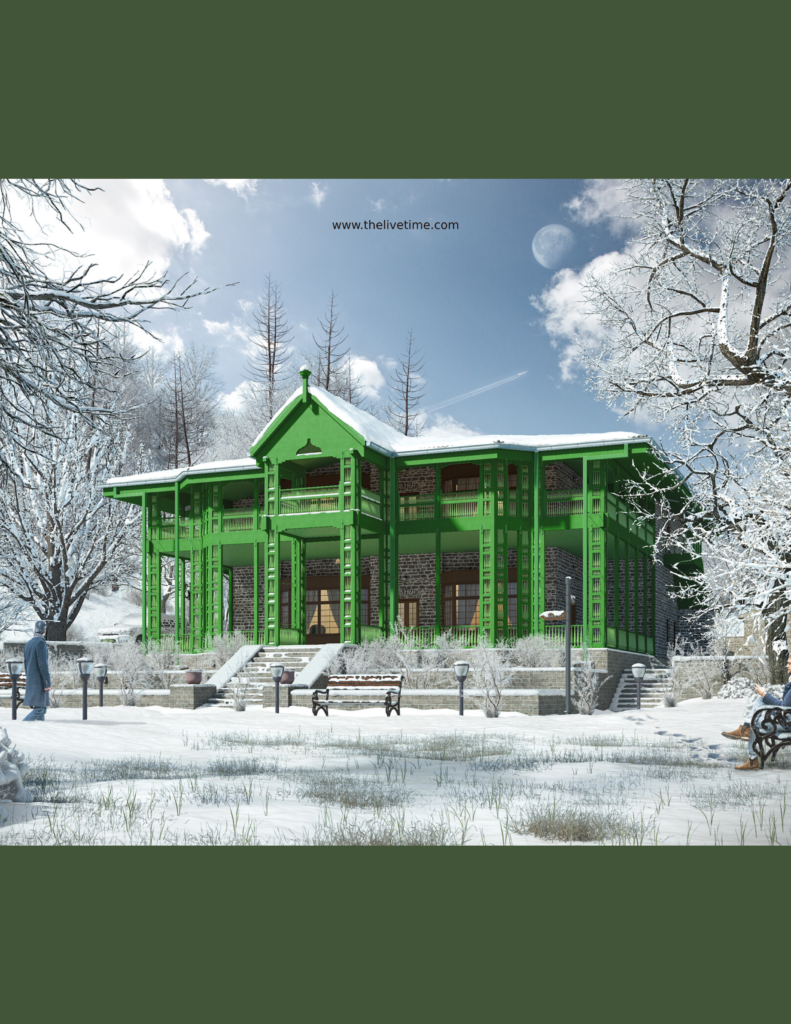 Quetta is the capital of the Province Baluchistan. The old name of Quetta is Shalkot. Quetta is known as the "Fruit Garden of Pakistan," due to the numerous fruit orchards in and around it, and the large variety of fruits and dried fruit products produced there. In the past, it was called "Mini Paris" because of its impressive appearance and location. Quetta is a city with many grasslands, mountains, different plants and beautiful creatures.

Quaid Residence, known as "Quad-e-Azam Residence" is important place for the history of Pakistan. Residence Quaid-e-Azam is a historic site with green grass, pine trees and flower gardens all over the valley. Ziarat, Pishin Valley, Quetta Museum, Hannah Lake, Hazarganji Chiltan National Park, Quetta Recreational Park and Urak valley are few popular places that one can visit in this city. For buyers who like local commercial product disputes, Quetta is the foundation of three popular and traditional markets. Suraj Gang Bazaar and Liaqat Bazar are located in Shah-e-Liaqat.

Last but not least is the Kan Mehtarzi Railway Station, which probably falls in one of the oldest railway lines of Pakistan. It's not wrong to say that it became a Monument of Quetta, the tourist who is visiting Quetta must visit this railway station.
"8 Popular Cities to Travel in Pakistan"
Disclaimer: This article is for informational purposes. The Live Time assumes no responsibility or liability for any errors or omissions in the content of this site. The information contained in this site is provided on an "as is" basis with no guarantees of completeness, accuracy, usefulness or timeliness.
Follow The Live Time on Facebook & Twitter.
Have you ever been to any cities of Pakistan? What's your views on list of 8 Popular Cities to Travel in Pakistan? Please tell us in the comments below.
Thank you!