Amazon is most popular E-Commerce platform for India since many years. Rival platforms like FlipKart, SnapDeal, ShopClues and many similar platforms have not beeb able to displace Amazon's top position. Recently Amazon completed 10 years of existence in India. Do you know which are most selling products on amazon India? They celebrated this with slogan "Celebrating 10 years of our Incredible Journey in India" and hash tag #IndiaKiApniDukaan
Let's checkout top 10 categories most selling products on amazon India. If you love shopping from amazon, please share this article with your friends and find exclusive deals on Amazon. | The Live Time.
"If you do build a great experience, customers tell each other about that. Word of mouth is very powerful."

-Jeff Bezos, founder of Amazon
Following is list of most selling products on Amazon India.
1. Mobile Phones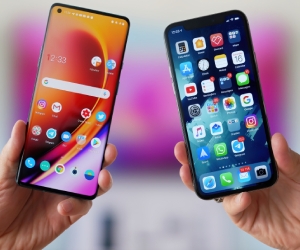 Popular brands like Apple, Samsung, Xiaomi, and OnePlus are among the best-selling mobile phones on Amazon India.
2. Electronics

Items like laptops, headphones, smartwatches, and fitness bands are in high demand.
3. Home and Kitchen Appliances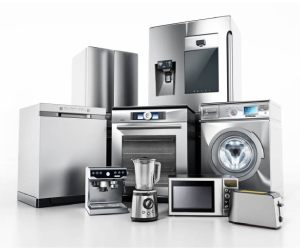 Products like air conditioners, refrigerators, washing machines, microwaves, and kitchen gadgets are popular choices.
4. Fashion and Clothing
Categories such as clothing, shoes, and accessories from various brands and designers are in high demand.
---
"You should learn from your competitor, but never copy. Copy and you die." – Jack Ma, executive chairman of Alibaba Group
As a business owner, you are a customer to someone else. When you buy a product, you expect the store or company you're buying from to be there for you when you need help, when the product is faulty or not to your liking and so on.
---
5. Personal Care and Beauty Products
Items like skincare, haircare, and makeup products are among the best-sellers.
6. Books
Amazon India offers a wide range of books across genres, including both physical books and e-books.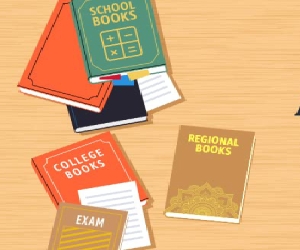 7. Health and Fitness Equipment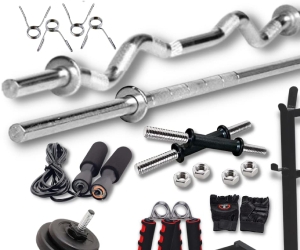 With a growing focus on fitness, products like treadmills, dumbbells, and fitness bands are popular.
8. Home Decor and Furnishings
Items like furniture, bedding, home decor accents, and kitchenware are frequently purchased.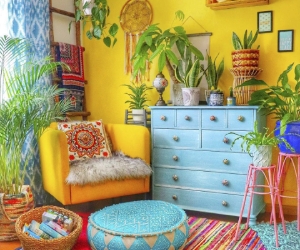 9. Baby Products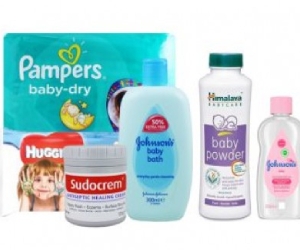 Items like diapers, baby care essentials, toys, and baby clothing are in high demand.
10. Groceries and Pantry Items
Amazon India also offers a wide selection of groceries, including staples, snacks, beverages, and more.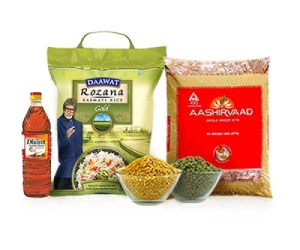 So far we saw most selling products on Amazon India | The Live Time.
Please note that this information is based on historical data only. The popularity of products can change over time, so it's recommended to visit the Amazon India website or refer to recent reports for the most up-to-date information on the most selling products.
Disclaimer: This article is for informational purposes. The Live Time assumes no responsibility or liability for any errors or omissions in the content of this site. The information contained in this site is provided on an "as is" basis with no guarantees of completeness, accuracy, usefulness or timeliness.
Follow The Live Time on Facebook & Twitter.
Have you ever been able to buy something from Amazon? How was your overall experience? Please let us know your feedbacks in the comments below.
Thank you!